Description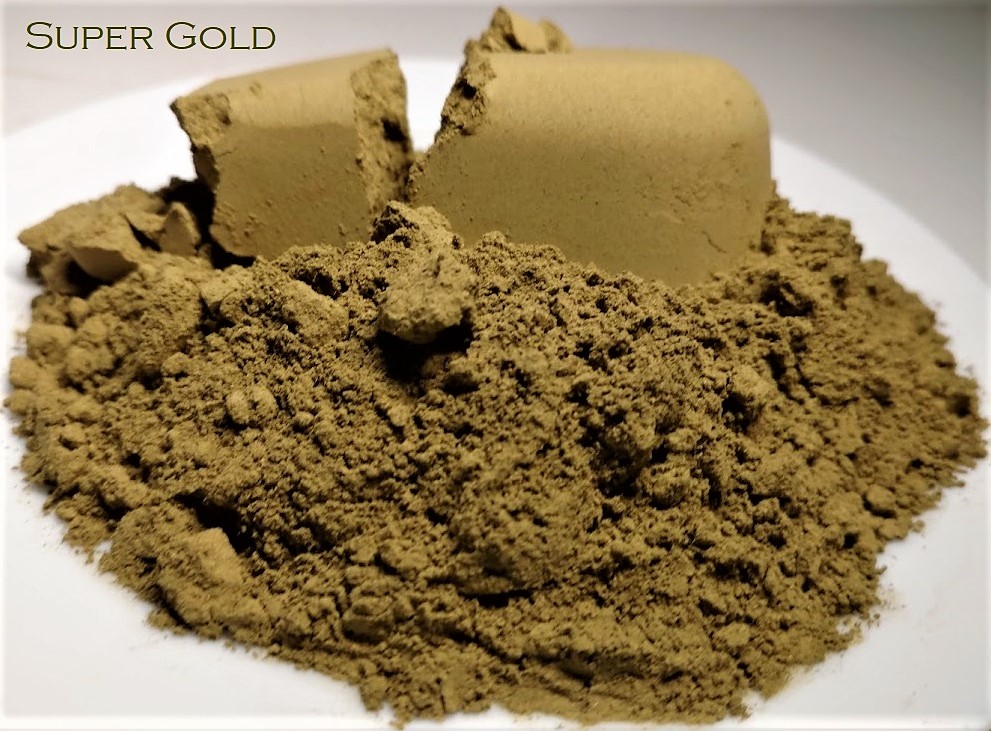 Super Gold is a KOG exclusive master blend. I do not make this blend, it is made by the same provider who made MD Ultra which is a clear favorite.
This one is similar as there are multiple strains, seven, that make up Super Gold:
Red Hulu

Paragin Premium

SuperGreen

SuperYellow

White Slippery Rock

White Paragin

White Hulu
Very fine grind and a full spectrum strain. Bound to be a favorite.