Description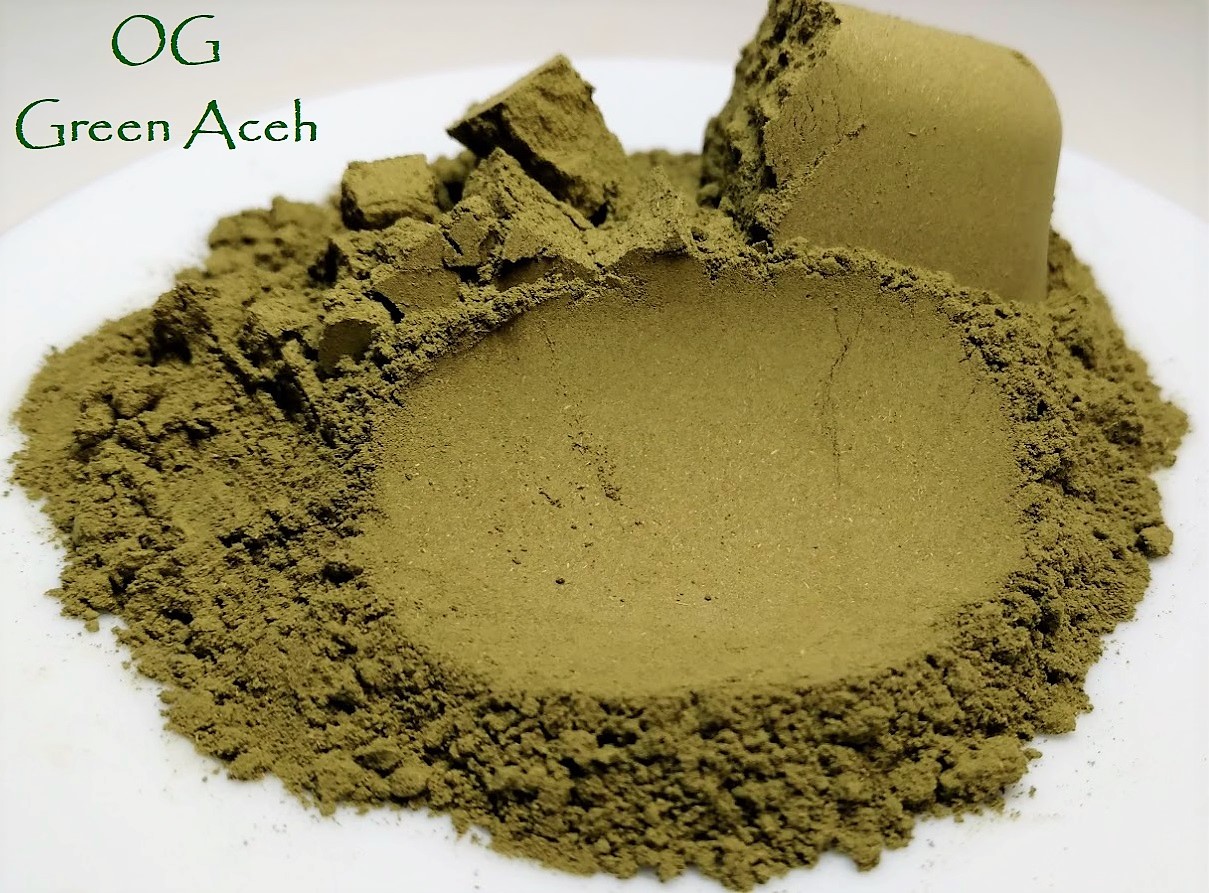 OG Green Aceh is a joint effort with KOG and a provider in Aceh. Only big and old leaf that's grown naturally and wildly in the Aceh rain forest is used. The process is available to see in the gallery and the leaf used is from this exact batch. Therefore, it is a limited and exclusive strain.
The leaf is washed, then dried indoor completely. It is then given a fine grind, but not the powder-like, micro fine grind used on many of the strains carried by KOG. We wanted to keep it natural and basic. I did not even have stem removed this batch. Just the biggest leaves from wild old growth in Central Aceh; one of the most fertile regions on Earth.
This could be considered "Elephant"….but we're sticking with OG
We are all very happy with the results.
Thats a big leaf! Check out the gallery for more pics.